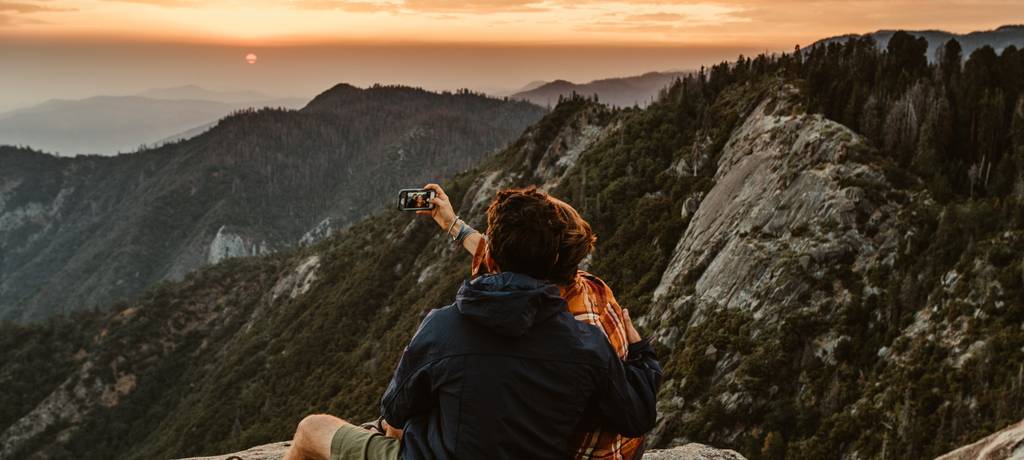 Win a Trip for Two!
Enter our travel contests for free for a chance to win a trip for two to the most popular destinations around the globe and check out past winners for travel inspiration and special deals.
Enter. Win. Travel!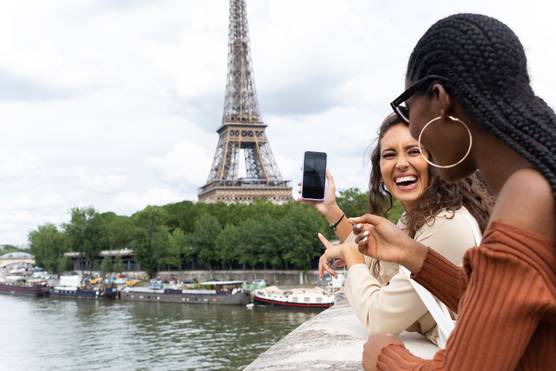 About Contests on TourRadar
Why should I enter a contest?

If you don't enter, you can't win—it's that simple. Joking aside, entering our travel contests is super easy and completely free. There's nothing to lose and everything to gain. And you get to bring one person with you. Double the prize, double the fun!

Sounds good! How do I enter?

To enter a contest, simply input your email address and you're done! To increase your chances of winning, share the contest on social media and complete a quick treasure hunt. Good luck!
Current Contests
Spain & Portugal: From Postcards to Reality
Enter by April 14, 2023, for a chance to take your +1 beyond postcard views and on a Mediterranean adventure.
Enter Now

Australia: Say G'day to Adventure
Enter by March 31 to say g'day to adventure with TruTravels!
Enter Now

Bavaria. Beyond the Expected
Enter by March 31, 2023, for a chance to take your +1 on a Bavarian adventure you'll never forget.
Enter Now

Past Winners
Time for Taiwan (Ended on Feb 22)
The winner of this Taiwan Contest will be announced on March 01st!
Show more

Sardinian Paradise (Ended on Feb 04)
See who won a trip for two to the stunning island of Sardinia courtesy of Explore!. There's also a limited special deal for contest entrants!
Show more

Discover Magical Iceland (Ended on Dec 22)
We gave away a trip for two to Iceland courtesy of GJ Travel. Find out who won and check out GJ Travel's special offer!
Show more

Explore Europe's Diversity (Ended on Oct 31)
Courtesy of Trafalgar, the winner and their companion traveled across Europe, from London to Rome.
Show more
Escapade Across Europe (Ended on Oct 31)
Bavarian beer halls, the canals of Venice, and more awaited our travelers on a tour of Europe with Contiki.
Show more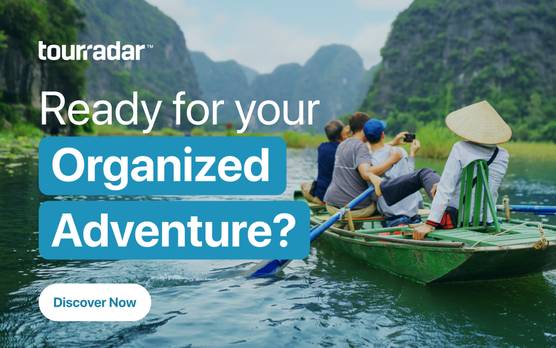 Why should I choose TourRadar for my next adventure?
TourRadar is the world's first Adventure Booking Platform, where you can effortlessly book private, group, and tailor-made multi-day organized adventures from 160+ countries around the world.

Traditionally, booking an organized tour was a tedious and time-consuming process. Where will I stay? What activities will I do? What meals am I going to have? What operator can I trust? TourRadar makes booking multi-day tours seamless and quick, partnering with 2,500+ operators to offer more than 50,000+ adventures in 160+ countries.

TourRadar. Adventure Begins Here.