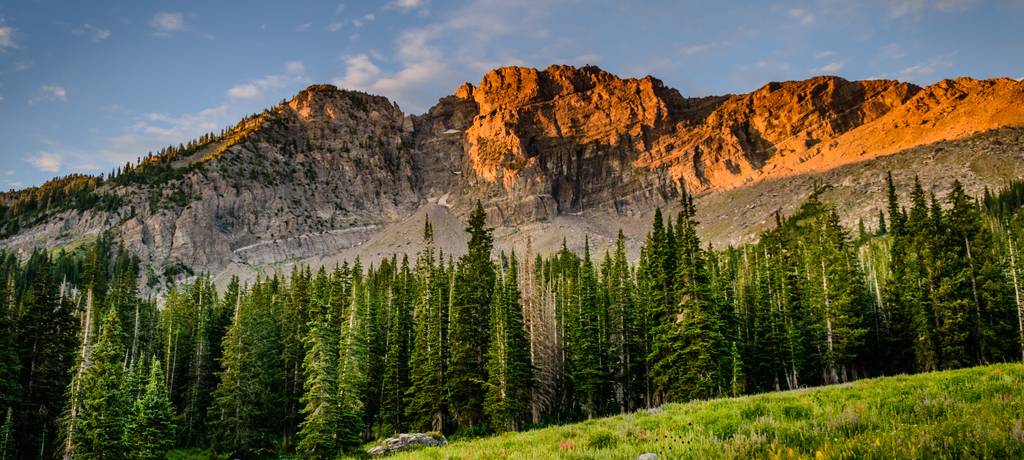 Adventure Operators
Millions of travellers, one platform
Connecting you to a world full of adventurers
As the world's largest Adventure Booking Platform, we pride ourselves on connecting tour operators with travellers looking for life-enriching adventures. With an inventory of organized private, group, and tailor-made trips curated by well-known travel brands and boutique tour companies, TourRadar focuses on offering quality, authentic adventures.

Did you know that 85% of all TourRadar bookings start with a generic search term? Through valiant tech and content efforts, TourRadar successfully ranks on the first page of Google for over 90% of destination-based tour search terms, making it easier than ever for travellers to find and book your tour.

We expose your brand to one million website visitors every month.

Partnering with TourRadar ensures your brand is a part of our Adventure Booking Platform, bookmarked by millions of customers and travel advisors as their go-to platform for travel inspiration and tour bookings.

More about TourRadar
Why partner with TourRadar?
Join TourRadar as an Adventure Operator
Thank you for your interest in working with TourRadar.
—We are currently not processing new applications—
The Business Development Team is focusing on working with our current 2,500+ partners to maximise their sales opportunities. Once our team is ready to focus their attention on new operators, we will once again open the application process for new operators that are offering products for our in-demand destinations.
To register your interest in joining TourRadar please fill out the Waitlist form
.
Thank you for your understanding.
Join the waiting list
Accelerate your brand with our TourRadar awards for industry leaders

When you're a TourRadar adventure operator you automatically go into the draw to win one (or more!) of our prestigious awards, celebrating our partners in travel and your ability to craft authentic adventures travellers love.
Operator FAQs
Is it free to be an operator on TourRadar?

Yes, there are no fees to list your adventures on TourRadar. You only need to pay a commission on successful bookings.

Where can I log in to my Operator Dashboard?

You can log into your Operator Dashboard at any time with your username and password. Alternatively, the link to log in to your operator account will always be featured in the footer of our website.

Does TourRadar offer any operator support?

With offices in Brisbane, Toronto, and Vienna, TourRadar is able to offer 24/7 global support from our dedicated Business Development Team to ensure that you receive assistance in a timely fashion.

Can I add a widget to my own website?

Yes absolutely, you can choose from a range of easy-to-install widgets to feature on your own website that'll link your customers straight back to your TourRadar adventures.

Do I have to manually update my adventures?

You can easily list your adventures by using an XML/API feed, one of our existing reservation system partners or manually using the TourRadar Operator Dashboard. Our Business Development, Tech, and Content teams are on-hand to help load your tours and display them in the best possible way to maximize exposure and sales opportunities.

How are bookings managed on TourRadar?

Every booking made on TourRadar creates its own unique Booking Conversation Page (BCP). We've created BCPs to simplify communication between you and your customers. Full of information about your adventure and traveller details, you are able to communicate directly with your customers whilst also being supported 24/7 by our TourRadar Travel Experts.
Have a question for us?
For our most frequently asked questions, the Operator Help Center houses everything you need - from how to use your Booking Conversation Pages to how to optimize your tour content.
Take me there